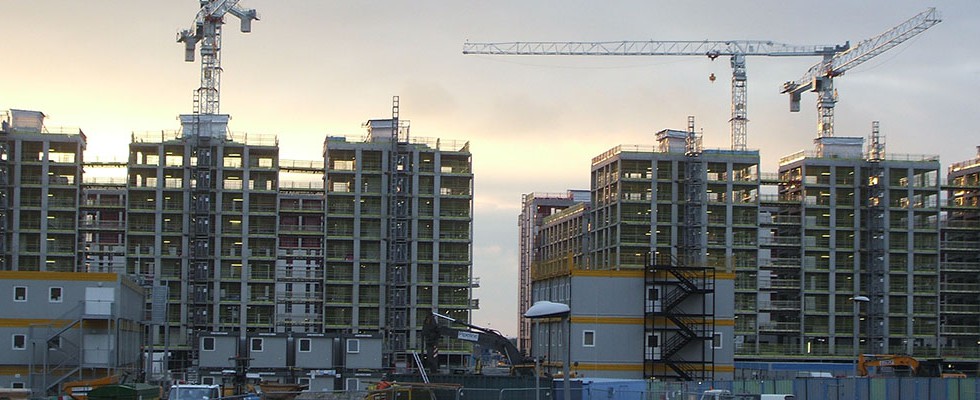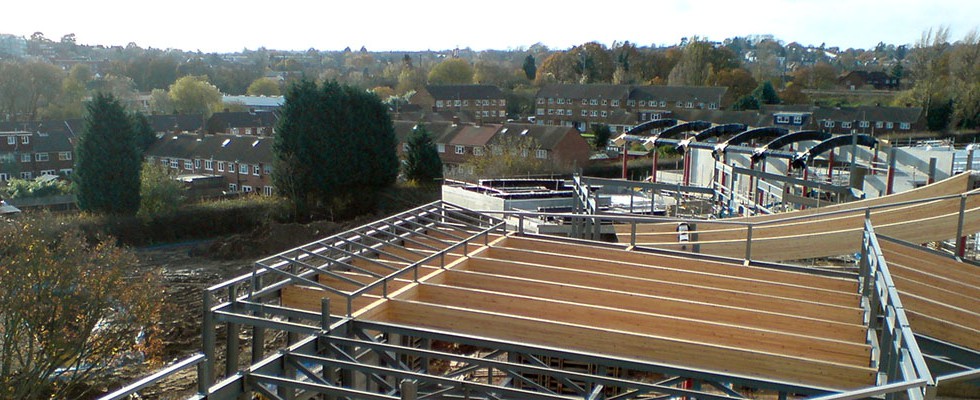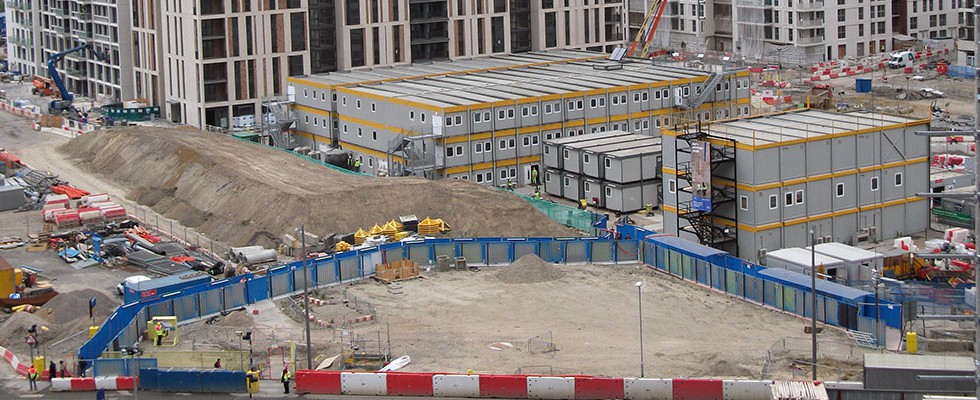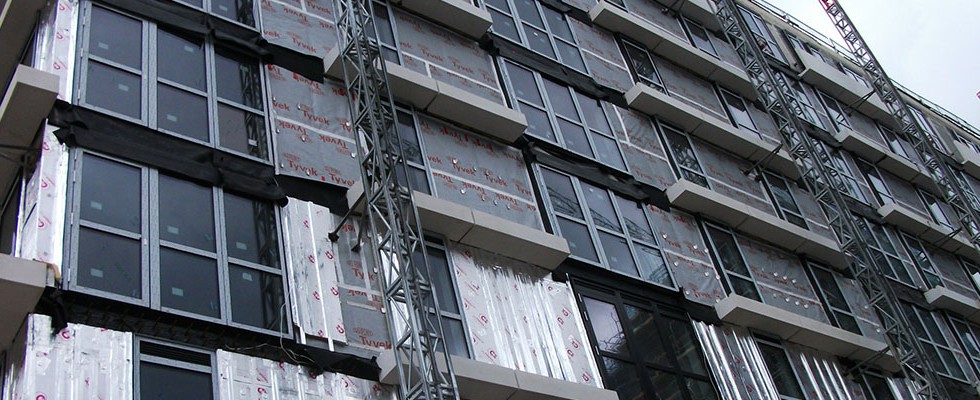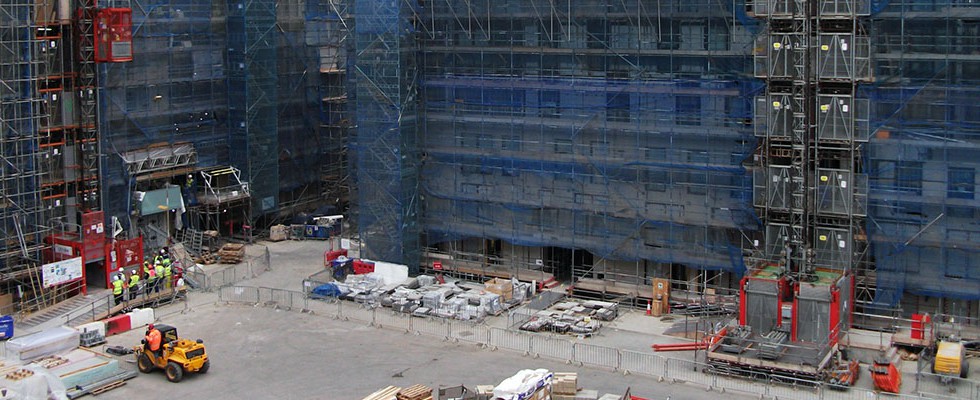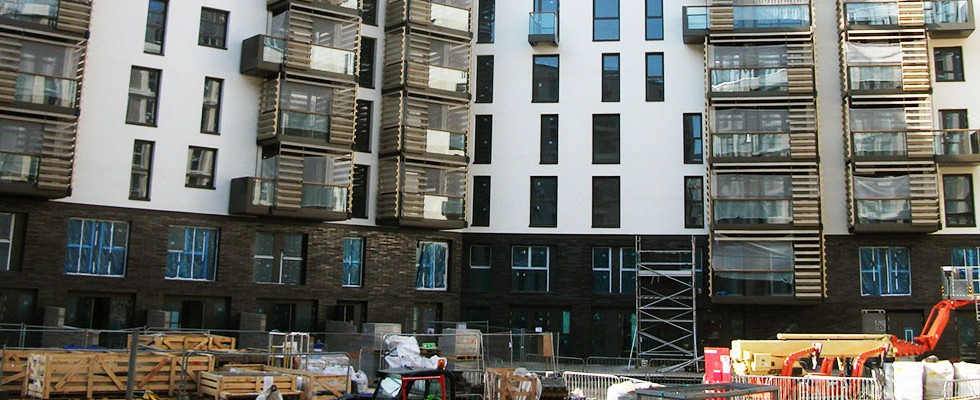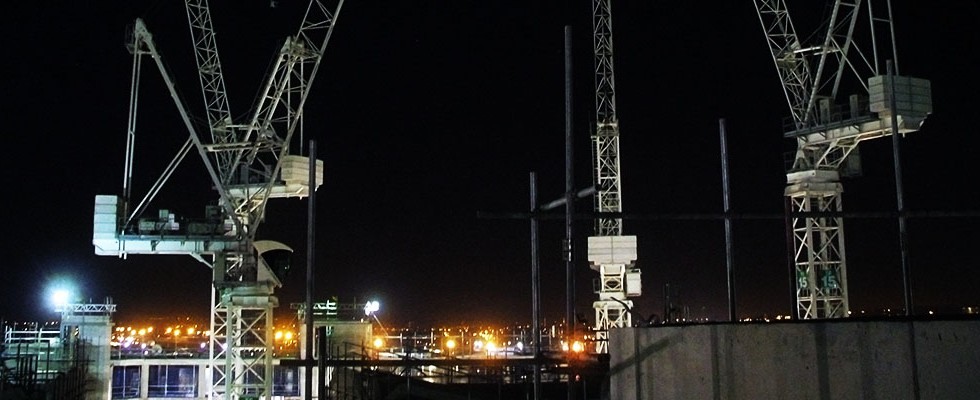 Welcome to COMMPREX site engineering and surveying company
We live in an engineered world working with people and for people at the same time to meet our customers top expectations.
With over 20 years of experience, great attention to details and deep problem analysis we provide the highest level of work.
Pinpoint accuracy and precision in measurements are the qualities which make engineering stand out from all of the other professions.
We use the latest technology to provide the best service to the construction industry.
COMMPREX – commitment to practice excellence